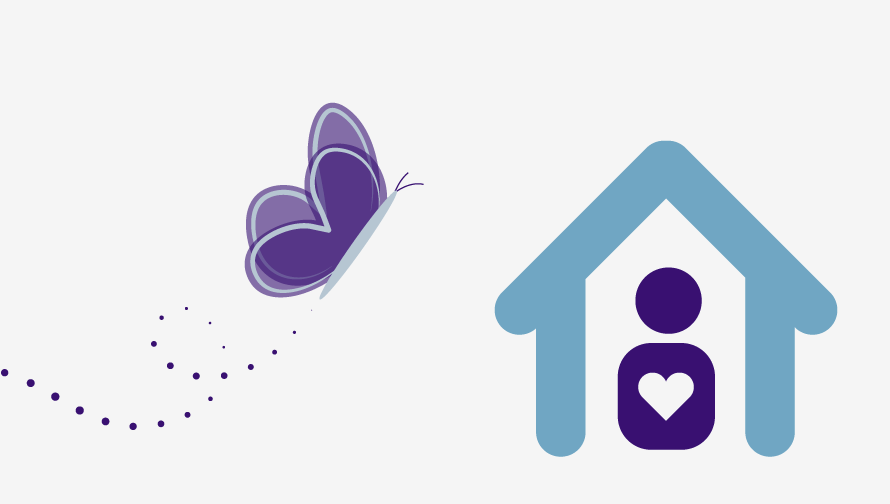 Nothing is 'Normal' Anymore...
With the COVID-19 pandemic, mental health is topical on an unheard-of scale. People are learning brand new things about themselves and their loved ones, and not all of it good.


We, the eMoods users, know there's a stigma talking about 'mental health' in personal and professional life. We know how some people would react to an app made to 'chart symptoms related to mood disorders'. We also know how many of those people could really use the introspective insights that eMoods can offer in these tough times.


That's why we hurriedly released an offshoot of eMoods– so that we can reach a wider audience of those in need without the hurdles of stigma or formal diagnosis.


There's no better time than now to encourage our struggling friends and family to take control over their new lives through data.


Enable your loved ones to take charge by sharing and recommending this 'less intimidating' version of eMoods, the eMoods
Social Distancing Wellness Tracker
. Wellness is on everyone's minds, let's share what we've already learned.
If you're already using eMoods on your device or through
eMoods Insights
, you don't need to pick up the Social Distancing Wellness Tracker. The two applications are largely the same- and, because we released it so fast to meet the need- you cannot yet export/import between the two.
Click here to learn more
Shattering the High-Functioning Myth
'This is an amazingly comprehensive summary of what it takes to function day-to-day with Bipolar. Should be required reading for anyone newly diagnosed ?'


That smiley was just as deceptively light-hearted as the unicorn mug in the article photo. So, I'll take it a step further to an audience I know: this article is required reading.


For anyone with Bipolar. For anyone who knows anyone with Bipolar. For anyone who's strived to obtain '…mastery of pretending to be okay combined with general competency'.


Some of Beth's insights were ones I thought I was struggling with alone, and I'm not new to the bipolar scene. It was astounding to be reading my experiences written by someone else.


Thank you, Beth for giving me a way to share my largely unseen reality in a way that brings personal validation– I didn't write it, someone else did. Someone else is like me. I posted it on my Facebook page.


From Kate on the eMoods team