Insights Enterprise Portal for Medical Practices Beta To Go Live in August
We are pleased to announce that the development work for the Insights Enterprise Portal is complete and Beta testing will begin in August for several medical practices. The Enterprise portal will enable doctors and therapists to register for an eMoods Insights account, configure tracking charts for their patients/clients, and communicate via a notes system with their patients and with case managers.
If you're part of a medical practice 🏥 and would like to be a Beta tester for this platform, please let us know. A full release of the Insights Enterprise Portal is scheduled for September 2021. Stay tuned!
---
It is no measure of health to be well adjusted to a profoundly sick society.
Reflecting on a "Sick Society"
For most of us the journey towards good mental health starts by looking inward, but there is value in acknowledging external factors which we cannot change, factors that are understandably upsetting.
Our society is sick in so many ways: political polarization and turmoil, war, racism, police brutality, global pandemic and other illnesses affecting our communities, the traumas of being part of the rat race, consumption, materialism, and so much else… things that cause or exacerbate mental health issues even in the most 'sane' of us.
Yes, it's critically important to adjust chemical balances through medications💊. To employ coping strategies, exercise 🏃, diet 🍏. To develop and practice techniques to be more focused and centered in our nervous systems and how they help us interact with the world.
Yes, we need to learn how to react to and adapt to external stresses in a healthy way, but we cannot ignore the health of the world around us in considering our individual healing.
Environmental and societal conditions factor greatly in our mental health equation:
What external traumas and stressors might be exacerbating poor mental health?
Can I integrate these stressors in a healthy way into my life's activities, or is 'weathering it' all anyone can expect?
Am I putting too great an expectation on myself to fit into a "sick society"?
In what ways can I find balance within while recognizing that our society may be exacerbating the things I'm trying to fix within myself?
We feel that there is a lot of value in reflecting on the world around us and identifying how it may be helping or hindering our personal journeys, even those things we cannot change and should not be so willing to acclimate to. 🙏🏽
---
National Immunization Awareness Month (U.S.)
Are you and your loved ones (especially your kids and teenagers) up to date on their vaccinations?
Not all of us can get vaccinated due to health reasons or age, which means it's doubly important that those who can get vaccinated do get vaccinated to reduce the likelihood of those individuals being exposed.
Thanks to mass vaccination, the last U.S. origin case of polio was in 1979. At its peak, polio was killing over half a million people a year and devastating the health of survivors.
Without vaccines, we risk a resurgence of diseases such as the life-threatening, paralyzing polio, diphtheria, smallpox, measles, and pertussis. Vaccines turn these life-ruining diseases into preventable ones.
If you're not sure if you've had a vaccine, or whether you need a booster, talk to your doctor!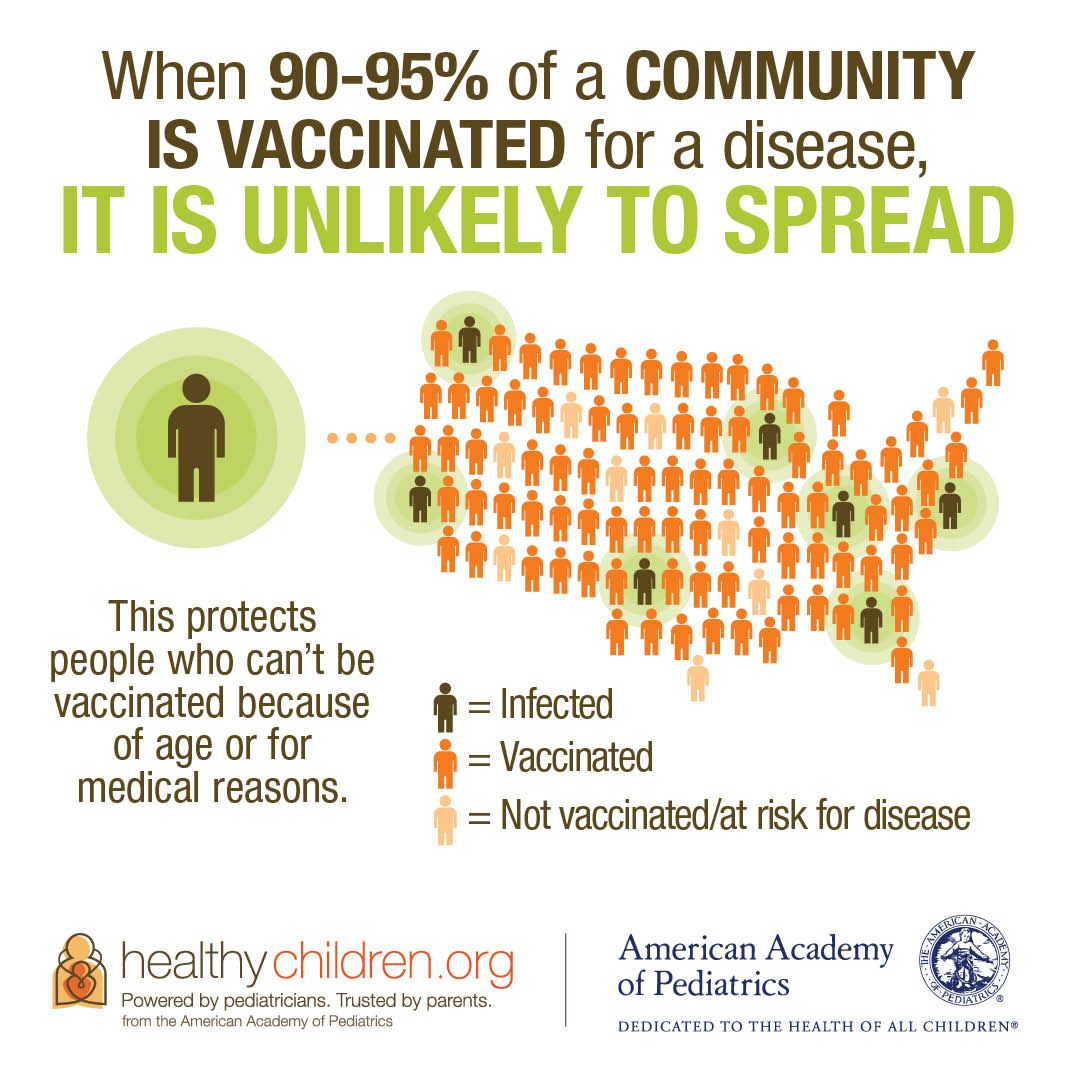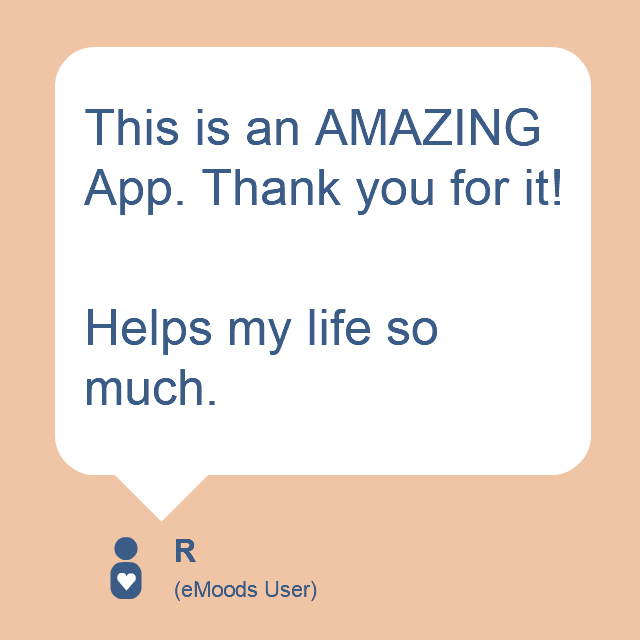 References
Historic 1976 photograph of someone receiving a vaccination during the United States' nationwide Swine Flu vaccination campaign; original found online here.